A Smarter World…A Greater World: the World Top 20 Project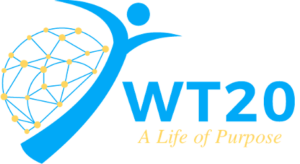 Your country needs your help to reach its educational goals for 2030
Before COVID-19, your country accepted the United Nations 2030 global challenge to improve the quality of its national education system for your children.
Now that promise will not be kept.
Because of closed businesses and rising health care expenses, your government investment for the next five years will be forced to rebuild your economy.
It is up to us: parents, teachers, educators, and professionals, to help keep that promise for our children. It is something we can do.
Our organization, NJ MED, has joined this cause by using our annual $480,000 grant from Google to help. By building a network of volunteers and partnerships with NGOs and universities in your country to support your children with our World Top 20 Project.
Please join us.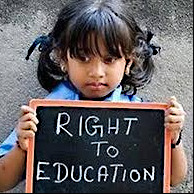 Your donation will help raise the $120,000 US Dollars; the project needs to fund our volunteer networks free support services your governments cannot provide to help schools and communities:
find the number of out of school children
gather, process, update, and monitor your national educational data until 2030
design policy campaigns to reduce gender inequality
organize community educational events and parenting programs
coordinate fund-raisers to help provide school supplies for students
develop new workbooks for teachers
increase school breakfast and lunch nutrition programs
expand school health care programs for female students
link businesses with schools
work on improving school infrastructure (clean water and Internet access)
set-up community after-school programs with universities
create more recreational programs that teach social values
Our volunteers are volunteering their time and expertise to help become a vital part of your nation's education system improvement and success. We invite you to join us by donating today. Every contribution you give, however, big or small is so valuable to help the project.
Please donate.
Send donations to:
NJ MED
2834 Pierce Avenue
Camden, New Jersey
08105